The department aims to achieve the best health and wellbeing for all Territorians through the development, management and performance of the public health system. Find out more about us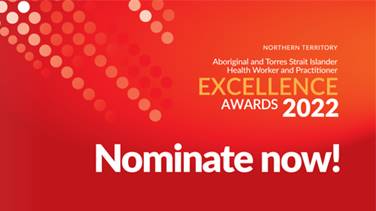 Aboriginal Health Workers and Aboriginal Health Practitioners are the essential conduit between traditional and western health services. They are critical to closing the health gap by delivering culturally safe, holistic and client focused care in often challenging circumstances and locations.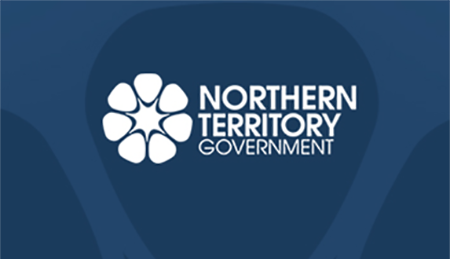 The Northern Territory Nursing and Midwifery Excellence Awards recognise and celebrate the outstanding efforts of nurses and midwives who are exemplars in their profession, and who make a difference to the health and wellbeing of Territorians on a daily basis.